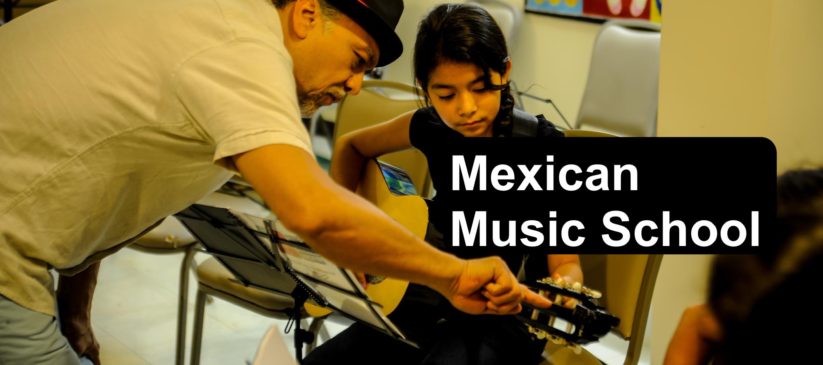 Sones de México Education's Mexican Music School
Offering 3 levels of guitar classes grounded in Mexican culture and repertoire for children ages 9-14.
Children can now learn to play guitar in the context of Mexican culture and heritage with a professional musician from Sones de México Ensemble. The classes are taught in English & Spanish and the repertoire is based on Mexican folk music.
The musical training and theory students receive is applicable to any style of music.
In Level 1, students learn how to hold and tune their guitar, and how to play their first six chords and three songs.
Level 2 classes are offered for students who wish to continue their studies.
In Level 2, students will expand their repertoire learning songs that drill them on the basic skills they learned in Level 1. They will also learn more about the culture, history and geography of Mexico.
Eventbrite Class Registrations
Outreach Program for Schools.
To learn about future classes and registration dates,sign up for our e-newsletter!
Your Donation to Sones de México Ensemble can help fund a scholarship for families in need.
For class photos and more photos of Sones de México visit our gallery. Now Online!