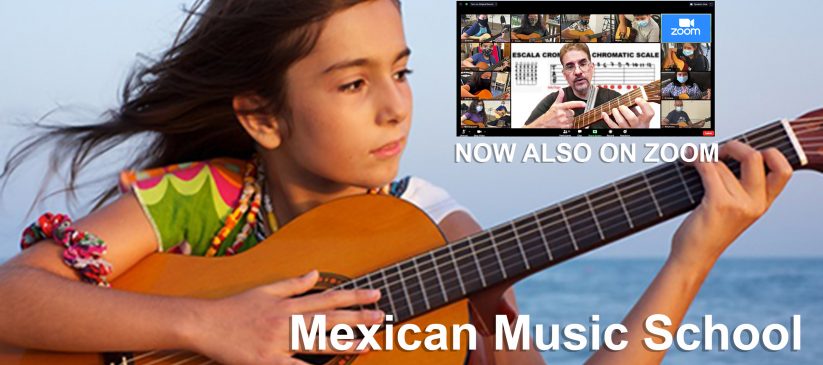 THE MEXICAN MUSIC SCHOOL
by Sones de Mexico Ensemble
OFFERING GUITAR AND VIOLIN CLASSES GROUNDED IN MEXICAN CULTURE AND REPERTOIRE FOR ALL AGES.
Private Lessons
Time/Date: by appointment only (call us first schedule at 773.728-1164, then register)
Private lessons are a good complement to group classes. Take a couple of private lessons to catch with the group if you are falling behind. Perhaps you are interested in working on a particular technique or a song one-on-one.
Currently Offering: Guitar, Bass, Voice, Jarana, Percussion, and others. Register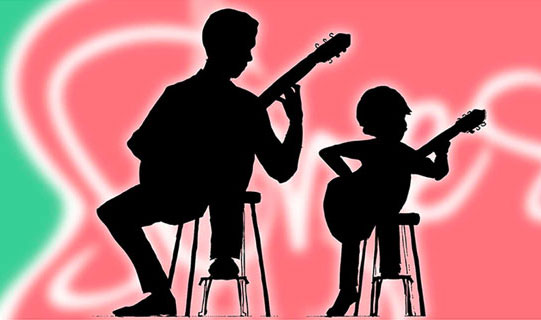 Group Classes
Families and people of all ages can learn to play guitar or violin in Spanish and learn about Mexican culture with a professional musician from Sones de México Ensemble. Parents, grandparents, uncles, aunts, cousins and siblings are encouraged sign up and bond with each other by learning music and culture of Mexico together as a family activity. Enjoy any of our three Chicago locations (Pilsen, Rogers Park & Belmont Cragin) on Saturdays or take our Zoom class option from anywhere in the world on Sundays! Look below for the class that best suits your needs. Questions? Call or text us at (773) 354-7663.
Fall Session: September 23 – December 17
Early Bird and Family Discounts:
• Super Early Bird = $150 ($30 off) ends August 20
• Early Bird = $165 ($15 off) ends September 10
• Regular tuition = $180 (for 12 weeks)
Four locations: