Beginners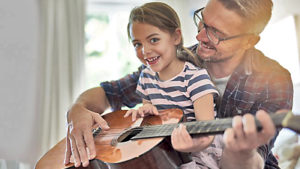 PILSEN: GUITAR SUMMER CAMP FOR KIDS AND PARENTS
(

Beginners

) Time:
12 PM – 1PM
Children ages 9 – 11 can now learn to play guitar and learn about Mexican culture with a professional musician from Sones de México Ensemble
Please Arrive Early for Tuning
Experienced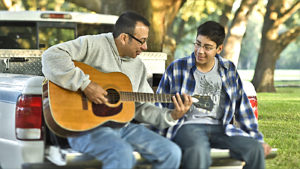 PILSEN: GUITAR SUMMER CAMP FOR KIDS AND PARENTS
(

Experienced

) Time:

11 AM- 12 PM
This class is for children ages 9 – 14 who have already taken our guitar classes before at levels 1, 2, or 3. This summer camp will focus on new repertoire that will make students practice the skills they have learned, challenge them to learn new techniques, and learn more about the culture, history and geography of Mexico.
Please arrive early for tuning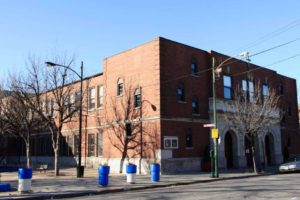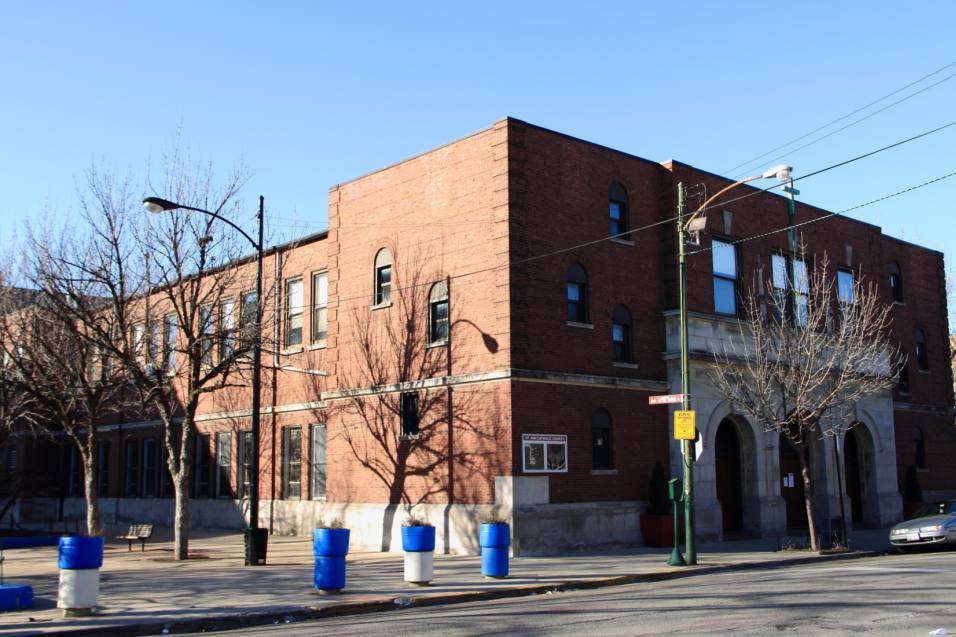 Location to our Pilsen Guitar classes.
For more info and class registration call:  773.728.1164
South Side-Pilsen-Guitar Classes at St. Ann Church 1840 S. Leavitt St.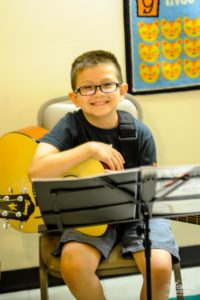 Outreach Program for Schools.
To learn about future classes and registration dates,sign up for our e-newsletter!
Your Donation to Sones de México Ensemble can help fund a scholarship for families in need.
For class photos and more photos of Sones de México visit our gallery. Now Online!