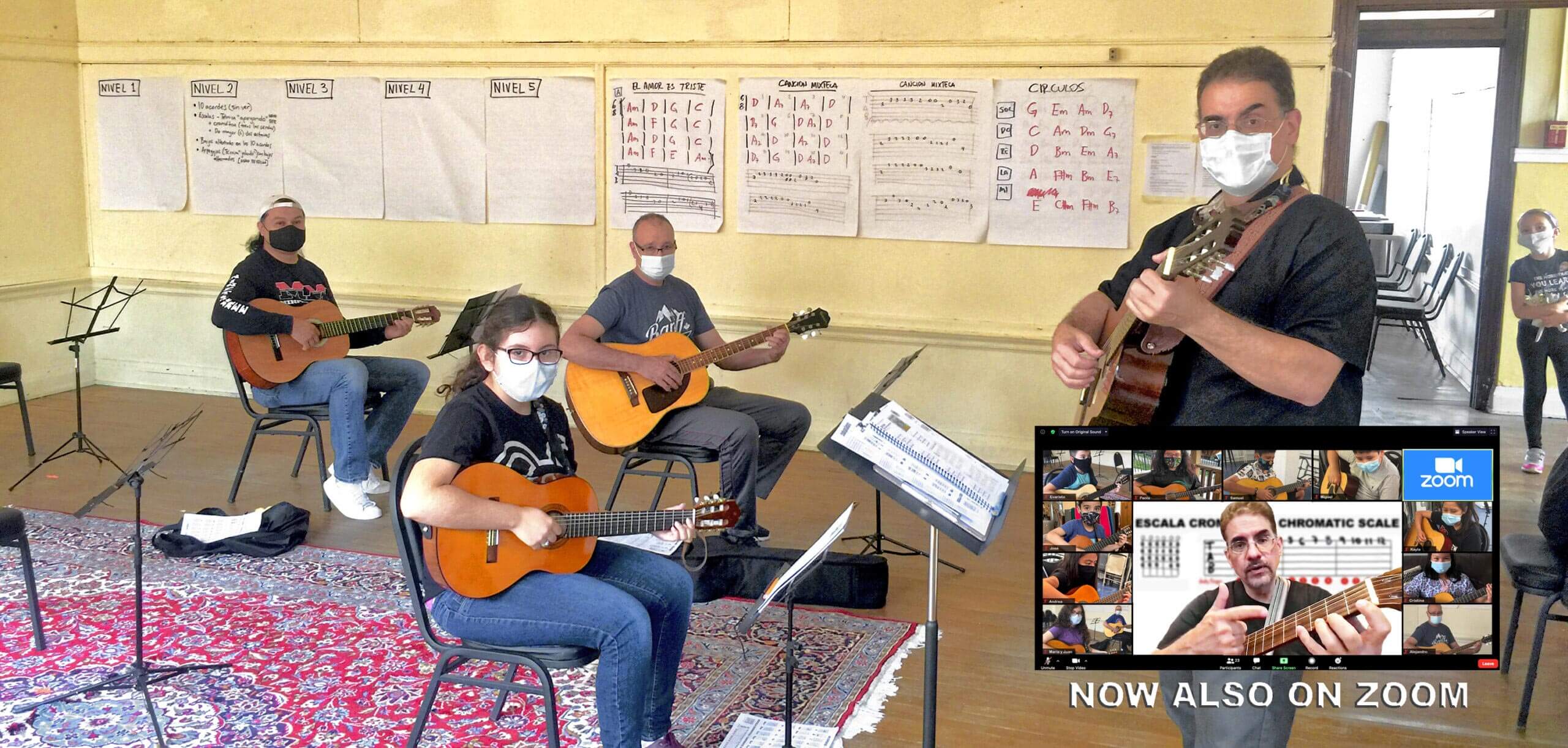 Click here to register for Guitar Classes "En Español"

CONCERTS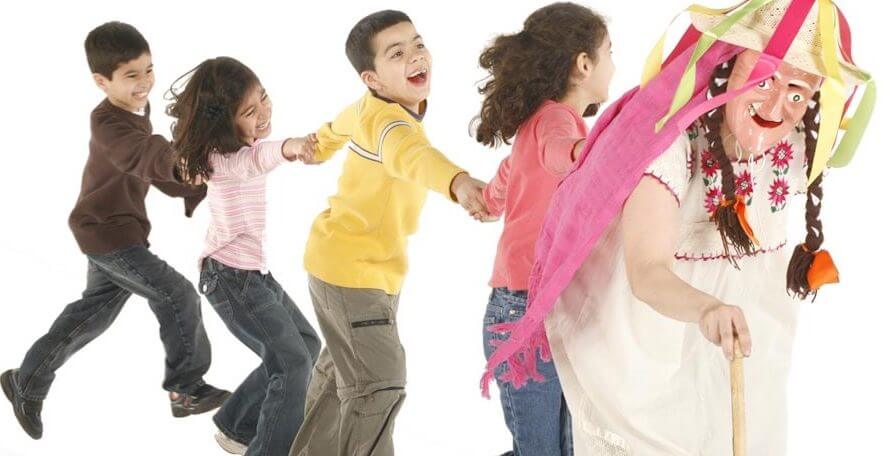 Why give to Sones de México Ensemble?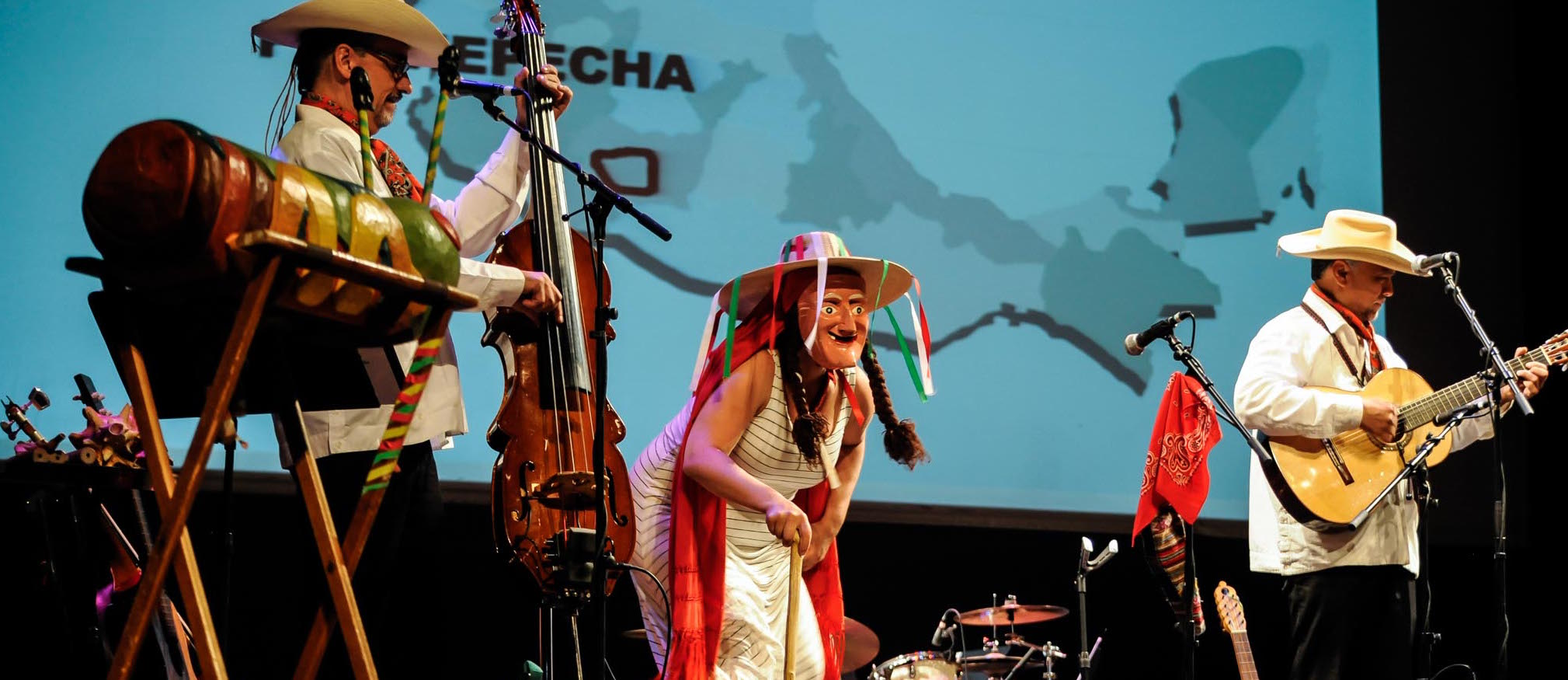 OUTREACH
A diverse array of educational programs for schools and communities.

Six albums including the GRAMMY® nominated "Esta Tierra Es Tuya" and the award-winning children's album "Fiesta Mexicana".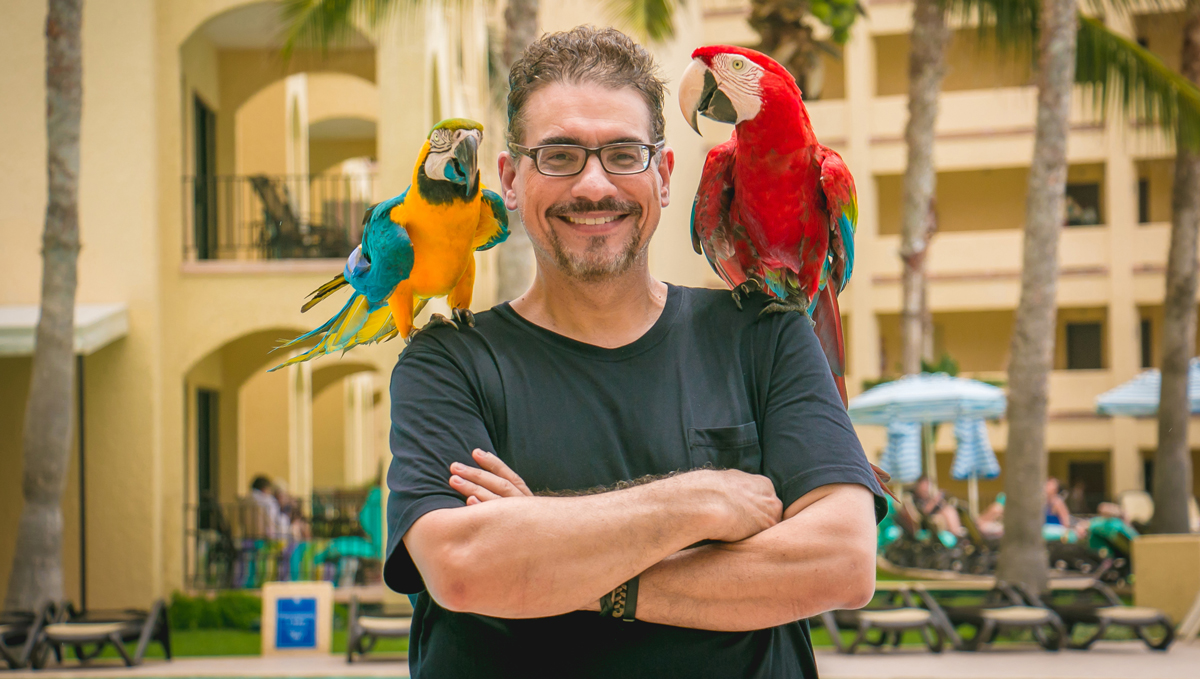 Sones de México Ensemble Co-Founder Juan Díes Honored as a 2019 USA Fellow In Traditional Arts for his work in Mexican Music Read More...
Corrido Songwriting Project
Sones de México Ensemble is the country's premier folk music organization specializing in Mexican 'son', including the regional styles of huapango, gustos, chilenas, son jarocho, and more.
The group was formed in Chicago's historic Pilsen neighborhood in 1994 to keep the tradition of Mexican 'son' alive in its many regional forms. As performers and recording artists, the ensemble has developed and popularized many original arrangements of Mexican traditional tunes through touring the United States and internationally, including such prestigious venues as the Getty Museum in Los Angeles, Carnegie Hall in New York, the Kennedy Center in Washington, DC.