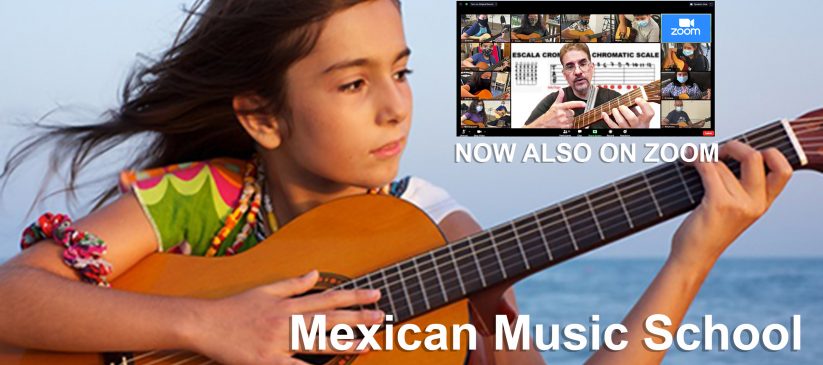 THE MEXICAN MUSIC SCHOOL
by Sones de Mexico Ensemble
OFFERING 5 LEVELS OF GUITAR CLASSES GROUNDED IN MEXICAN CULTURE AND REPERTOIRE FOR ALL AGES.
Private Lessons
Time/Date: by appointment only (call us first schedule at 773.728-1164, then register)
Private lessons are a good complement to group classes. Take a couple of private lessons to catch with the group if you are falling behind. Perhaps you are interested in working on a particular technique or a song one-on-one.
Currently Offering: Guitar, Bass, Voice, Jarana, Percussion, and others. Register