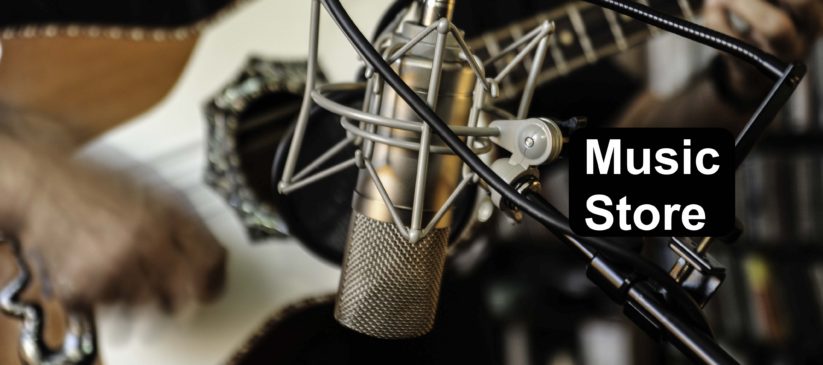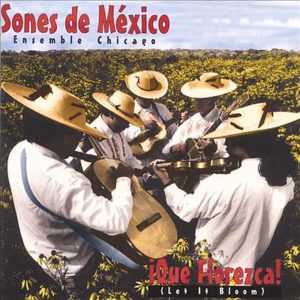 ¡Que Florezca! (Let It Bloom) – Sones de México Ensemble's debut album from 1996 explores Mexican music through an ancient Aztec legend about the origin of the world and the finding of self, passing through four musical worlds: Concheros, Huapango, Mariachi, and Negritud. The themes developed on this album continue to echo in the band's live shows today, many years later.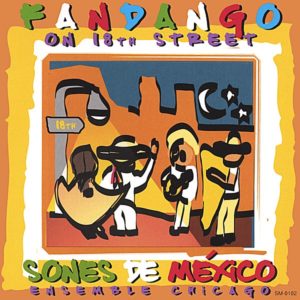 Fandango on 18th Street – Released in 2002, Sones de México's second album is named after the main street that runs through Pilsen, the heart of Chicago's Mexican community. The album evokes a fandango that takes place at a crossroads of many immigrant cultures and brings together many of the band's friends to represent a thriving Mexican culture in a multicultural world.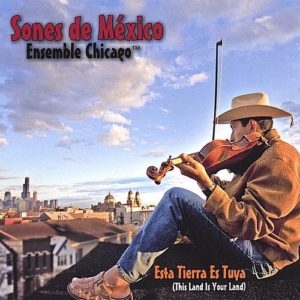 Esta Tierra Es Tuya (This Land is Your Land) – Sones de México's third album from 2006 was nominated for both a GRAMMY® and Latin GRAMMY®. Conceived as an immigrant manifesto, its centerpiece is a rollicking norteño version of the Woody Guthrie song that is often considered as an alternative national anthem in the U.S. The band also ventures into rock and classical music for inspiration.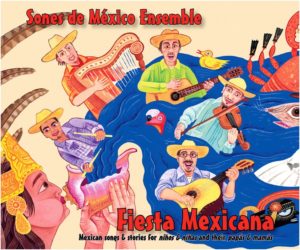 Fiesta Mexicana – Released in 2010 and subtitled "Mexican Songs and Stories for Niños and Niñas and their Papás and Mamás", Fiesta Mexicana offers something new to a generation of kids growing up in a globalized world: a bilingual, double album for the 21st Century. Over 60 authentic Mexican acoustic instruments were used to make this recording.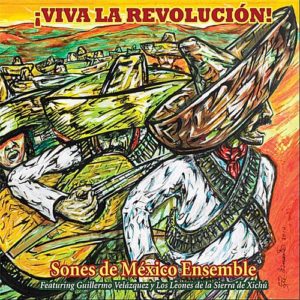 ¡Viva la Revolución! – Sones de Mexico Ensemble's fifth album from 2010 is an upbeat celebration of the Mexican Revolution, one hundred years after it began. The album contains 11 tracks that include classic revolutionary songs form the early 20th Century as well as more contemporary tributes to this historical period. It is chuck-full of textures, diverse regional styles and folk and classical musical instruments.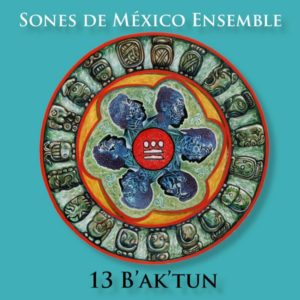 13 Bak'tun – The band's sixth album is named after the thirteenth turning of the Mayan calendar on December 21, 2012, which completed a 5,200 year cycle. For the band, this event represented the end of an era and a time for a new beginning and re-invention, taking bold steps outside of the traditional Mexican repertoire by exploring Chinese music, jazz, classical music and more.