The success of any organization depends in large part on the existence of a strong and committed Board of Directors.
Sones de México Ensemble is fortunate to have such a team to support our mission, values and vision.
President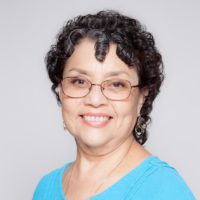 Cultural Communications, LLC
Queta is a strategic communications professional.  In 2000 she founded Cultural Communications, LLC, a full service multicultural communications consulting firm specializing in community outreach. Her clients include the City of Chicago, the Illinois Child Trauma Coalition and the Aspira Association. The firm has received many awards, including a Gold Quill Award of Excellence (highest international award) as well as Silver and Bronze awards from the International Association of Business Communicators (IABC) and two Golden Trumpet Awards from the Publicity Club of Chicago.
Queta has a BA from…
Vice President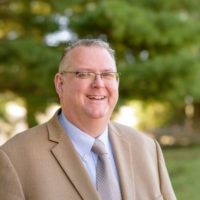 Conn-Selmer, Inc.
Tom Bracy employs his nearly 30 years' experience in education, marketing, and management to perform a variety of roles. He is known as a band director, marketer, consultant and expert in leadership.
He has recently joined The People's Music School as an advisor. He is the director of urban education and educational support manager-central region for Elkhart, Indiana-based Conn-Selmer Inc. The Division of Education equips music educators with resources, networks, and tools to build, enhance, and sustain music education. It works to cultivate relationships with key educational influencers and educational policy advisors.
Secretary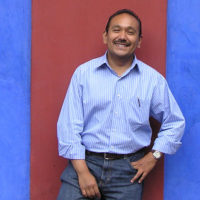 Chicago Mariachi Project
Founder of the Chicago Mariachi Project 2013 – Present
The Chicago Mariachi Project is a federally registered 501(c)(3) nonprofit organization whose mission is to elevate the Art of Mariachi and promote excellence in musicianship through education, coordination and support.
As President of the Board of Directors, a volunteer position, I serve as chief executive of the Chicago Mariachi Project.
Treasurer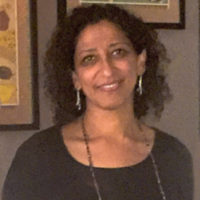 Tania Kadakia is seasoned professional in community development who has closed over $5,000,000  in lending and equity. She is currently a Vice President and Relationship Manager at BMO Harris Bank where she originates loans for housing, retail and other projects that support low income households and communities. Tania's experience includes affordable housing development and equity origination as well as roles in credit. Tania travels extensively, speaks Spanish, and loves music of all kinds. Tania also holds volunteer positions on affordable housing and lending boards.
Member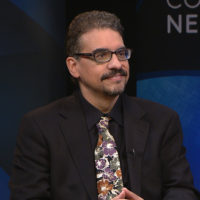 Executive Director
Mexican folk musician (GRAMMY Award Nominee for Best Mexican/Mexican-American Album of 2008 and Latin GRAMMY Award Nominee for Best Folk Album of 2007), composer, singer, storyteller, educator, arts administrator, producer, grant writer, translator, marketing consultant, BA Sociology/Anthropology & Music Earlham College (1984-1988), MA Folklore/Ethnomusicology Indiana University (1989-1993). Native Spanish, computers (graphic design, audio/video editing, Apple OS)
Member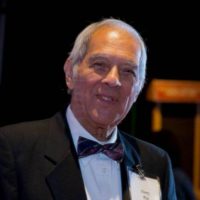 Mexican Folkloric Dance
All that I accomplished was done with my late wife Juanita; She walked beside me as I walked beside her in her accomplishments. | Executive Director Mexican Folkloric Dance Company of Chicago | Executive Director Cuerdas Clasicas, Inc. | Board member Sones de Mexico Ensemble | Admin Assistant Associate de Charros Cuatro Caminos | Member Padre Silva Retirement Home Fund in Coatzintla Veracruz, Mexico | Board member Pope John Paul II Catholic School
Member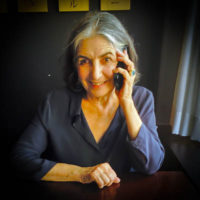 Elena Berezaluce Mulcahy is a passionate advocate for the improvement of Latino education, and as such, has integrated that mission into the various positions she has held – beginning with State of Illinois working with the unit responsible for the first monies allocated for Bilingual Education, followed by a number of years with The Chicago Public Schools as Director of Transitional Bilingual Education. She then worked at Truman College as Assistant Dean of Adult Education and later, as Director of School/College partnership. Since her retirement in 2002, she has been active as a founding member of Chicago Semillas and was the Chairman of the Board of St. Augustine College, a Chicago based bilingual college that supports the Latino Community. Elena's family is from Tabasco, Mexico. She holds a B.A. from the University of Illinois, an M.S. From Florida State University and an Ed.D. from Nova University.
Member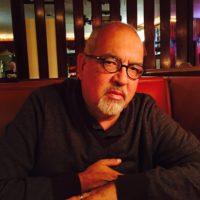 Chicago History Museum
Randy Adamsick received his B.A. in English from the University of Minnesota in 1976 and in the years immediately following worked as a technical supervisor in the recording industry, as a film production supervisor, and as a technical writer for an engineering company. Mr. Adamsick made major educational, cultural and economic contributions to the State of Minnesota, donating his time and devoting his intellectual resources to many causes. His leadership has changed the landscape of cultural and commercial life in Minnesota and garnered national attention. The All-University Honors Committee enthusiastically endorsed the awarding of an Outstanding Achievement Award to Randy Adamsick.
Randy Adamsick works as Director of Institutional Advancement at the Chicago History Museum.
Contact Us:
Sones de México Ensemble
PO Box 13261
Chicago, IL 60613
(773) 728-1164 info@sonesdemexico.com