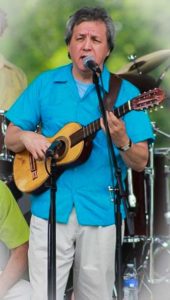 Co-founder and award-winning composer and educator.
Victor was born in Mexico City and has been a bandleader for 35 years. His training in Mexican folk music has spanned most of his life.
He learned first hand, orally from master artists in Mexico's various musical regions. In Chicago, as a master artist, he has taught mariachi bands in schools for 25 years.
In 2005, he earned a degree in music composition from Columbia College Chicago, which he has used to integrate folk idioms in orchestral music.
One of his most important orchestral composition entitled the Cantata "Revolucionarios", commemorates Mexico's Bicentennial and has been premiered in Mexico and USA.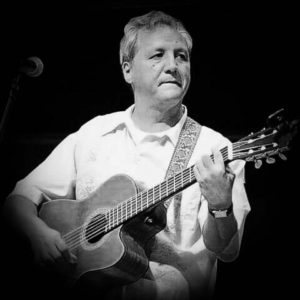 Email: victor@sonesdemexico.com