OCT 8 -Fiesta Mexicana Family Concert – Garfield Park Conservsatory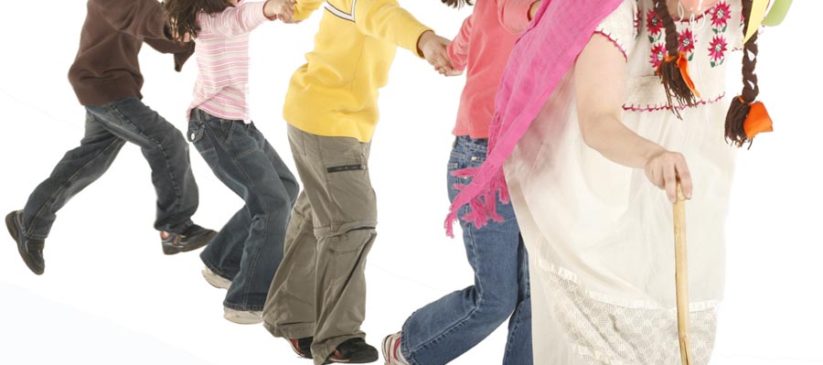 Fiesta Mexicana Family Concert is a 45 min. program based on the Parent's Choice Award-winning Sones de México Ensemble album "Fiesta Mexicana: Mexican Songs & Stories for Niños & Niñas and Their Mamas & Papas".
Expect an interactive show with music, dance and stories for the whole family.
This Juicebox Series performance is presented by the Chicago Department of Cultural Affairs and Special Events.
FREE ADMISSION!