Fiesta Mexicana Family Show in Woodstock New York!
October 23, 2016 @ 12:00 pm

-

1:00 pm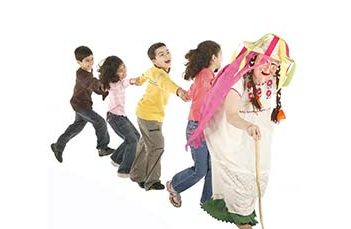 FIESTA MEXICANA: Mexican Songs & Stories for Niños y Niñas and their Papas & Mamás
Presented by the Woodstock Invitational Luthiers Showcase
ADMISSION FREE!
Ancient Aztec Myths, Cowboy Mice, and Dancing Iguanas come together on Stage for Children and Parents with two-time Grammy Award Nominated group Sones de Mexico Ensemble.
What do a crawfish, a cowboy mouse, and a 100-year-old woman have in common? They are all part of Fiesta Mexicana, Sones de México Ensemble's interactive performance for children and families based on their Parent's Choice Award-winning album of the same name. Taking audiences of all ages on a musical tour of Mexico, the program incorporates a diverse range of acoustic folk music and folklore with songs, stories and dances from several regions of the country, including Aztec, Mayan, Zoque, and P'urhépecha traditions. Engaging, entertaining, informative and fun, this program is presented in English and Spanish, using dozens of different regional folk instruments.
The group embarks on a journey through Mexican music and the magic world that surrounds it. Children begin by learning about the four sacred elements of nature for the Aztecs: Water, Earth, Fire, and Wind. Then they learn songs about different animals that inhabit the Mexican ecosystem, like the acamaya, the crocodile, the legendary mermaid, a mouse, a buzzard, a duck, and even a cat! They also clap Mexican rhythms and learn the difference between a slow and a fast tempo. First and foremost, they learn how fun it is to play and dance Mexican music.