¡Que Viva México! Film with live music by Sones de México
September 13, 2018 @ 8:00 pm

-

10:00 pm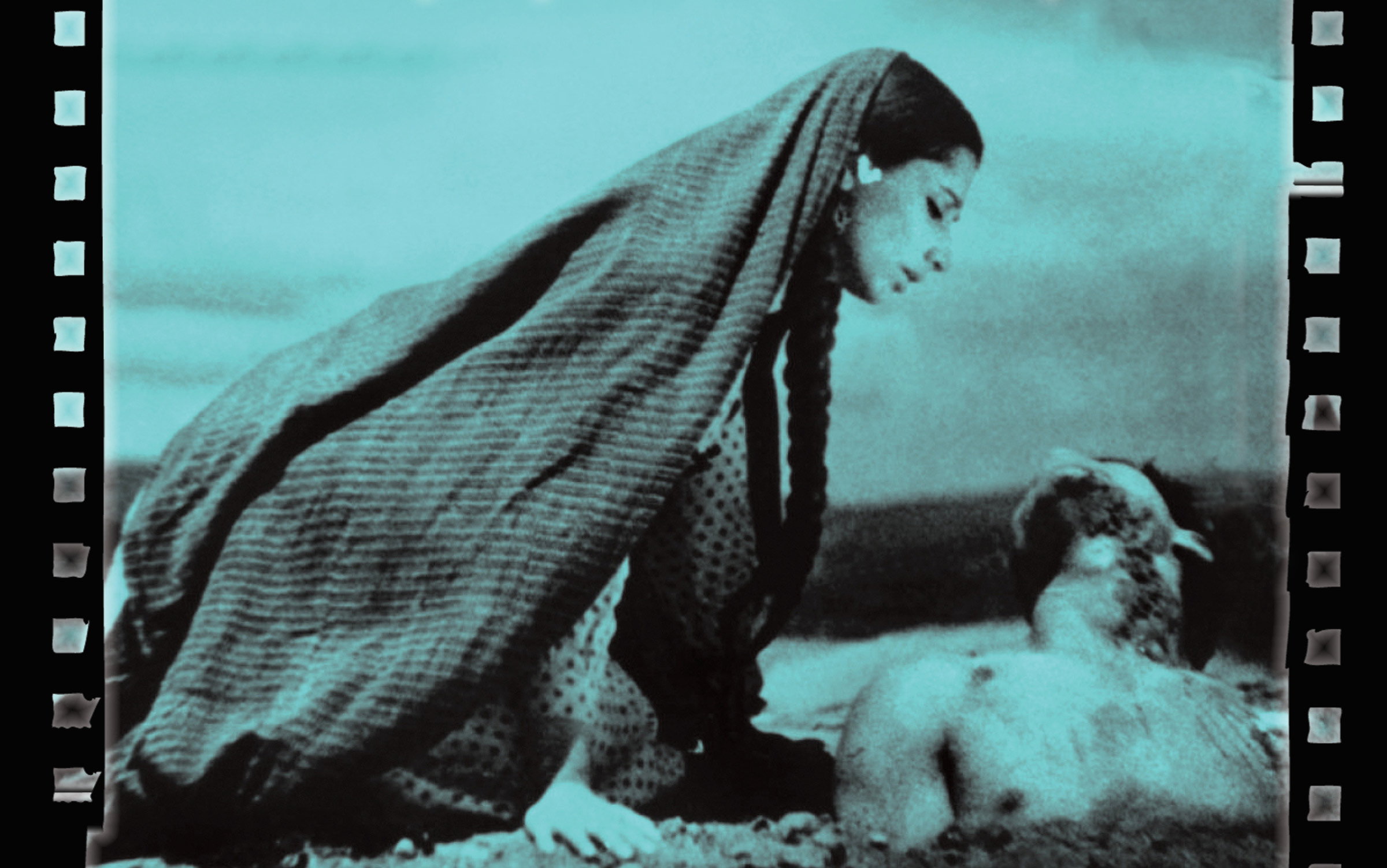 Presented by the Detroit Institute of Arts and the Mexican Consulate in Detroit in celebration of Mexican Independence Day.
Director Sergei Eisenstein's restored silent film masterpiece "¡Que Viva México!" with live musical accompaniment by Sones de México Ensemble.
On a 1927 visit to the Soviet Union to celebrate the 10th anniversary of the Russian Revolution, Diego Rivera met Sergei Eisenstein, a giant of early film making and the director of the groundbreaking silent film "The Battleship Potemkin". Rivera was impressed by Eisenstein's work and told him so. In turn, Eisenstein was fascinated by Rivera's accounts of Mexican artistic heritage, describing the wonders of ancient Aztec and Mayan art and architecture.
In 1930, Eisenstein traveled to Mexico to begin work on a comprehensive, 4-part story of Mexican history through the lens of both the Russian & Mexican revolutions. Eisenstein shot over 30 hours of film, but never completed the movie.
Various short films were made using the existing footage, but a serious attempt at a restoration honoring Eisenstein's intent didn't arrive until 1979 when director Grigori Alexandrov, another Russian director who accompanied Eisenstein on the shoot, released "¡Que Viva México!"
Sones de México Ensemble will perform a live musical score of traditional Mexican music and new theme music composed by ensemble member Zacbé Pichardo to accompany a rare screening of this silent film. Projected English subtitles will be translated into Spanish from the original Russian.