Zulema (Harrison Park)
August 15, 2021 @ 3:00 pm
Free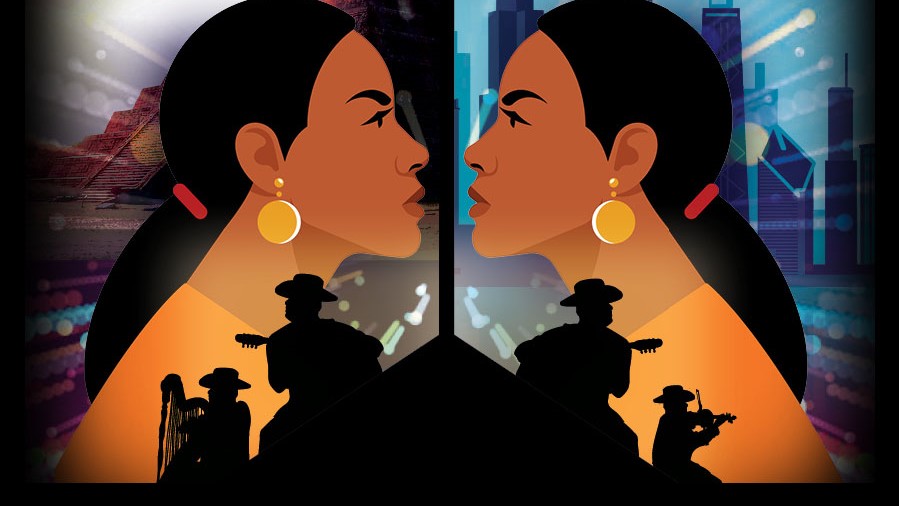 Goodman Theatre Presents Sones De México's Zulema. Produced in association with the Chicago Park District/Night Out in the Parks, Chicago Department Of Cultural Affairs & Special Events, The Chicago Latino Theater Alliance, and the National Museum of Mexican Art.
On a spectacular musical journey of many thousands of miles—from her Chiapas home in Mexico to Chicago—young Zulema zig-zags through the culturally diverse landscapes of her homeland and our fair city along the way. Exhilarating regional music and dance from the Grammy-nominated Sones de México Ensemble, in this collaboration with the Tony Award-winning Goodman Theatre, make a joyous event for the whole family.
All 10 Night Out in the Parks performances are free.
More info at https://www.goodmantheatre.org/season/2021-season/zulema/